Things we need to know:
How many umbrellas do you need? 
What type of umbrella? (mini, short, long, patio)
What color umbrella?
Are you adding a Logo?  One color or full color?
What is your budget?
When do you need them by?
Questions, let's connect, call us at 604-277-3805
How do I get my artwork to Vancouver Umbrella?
You can email it directly to jennifer@vancouverumbrella.com
What kind of Artwork Files does Vancouver Umbrella accept?
We would like to receive VECTOR BASED graphics.  Such as Adobe Illustrator AI, EPS or SVG.  If possible, please supply PANTONE numbers if you have them.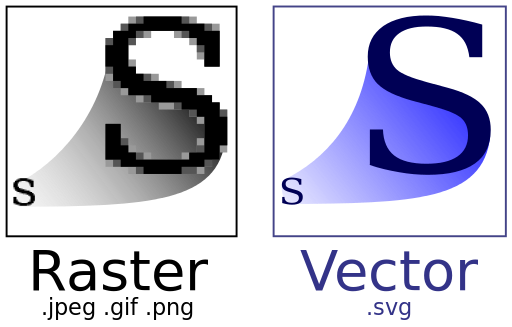 In a worst-case scenario, you can send us a .png or .jpeg, but the quality of these is often poor, and you might expect to incur some artwork charges as we do our best to bring it to the stage where you'll be proud to have it on your umbrella.
What kind of print methods do you offer?
For LOCAL printing, we offer Silk Screen or Digital Heat Transfer
For OFFSHORE printing, we offer Silk Screen, Full Color Dye Sublimation and Custom Design
How will I approve the design / layout? 
We will create a digital proof and email it to you via docusign for your approval. 
If you are placing an OFFSHORE order, you will automatically receive a image of the pre production sample.  Physical sample may be requested, but this could delay production time. 
When will I receive my order? 
If we are printing LOCALLY, are turn around time for orders is 7 to 10 business days.  If you require your order sooner, there will be a surcharge from the printer. 
If we are printing OFFSHORE, the production time ranges from 90 to 110 days.   Exception:  Patio Umbrellas ordered in the Fall will be delivered in the Spring.  
How do I pay for my order?
We require a 50% deposit to begin your order, with the balance due when the order is ready to be shipped or picked up.  We accept payment by cheque, or major credit cards (Visa or Mastercard).
How do I get my order?
We ship with Canpar Ground, prices are based on size, weight and quantity.  Shipping rates are based B2B.  For larger orders, please advise if you have dock loading at your business.  
Alternatively, you can pick up your order at our warehouse in Richmond.